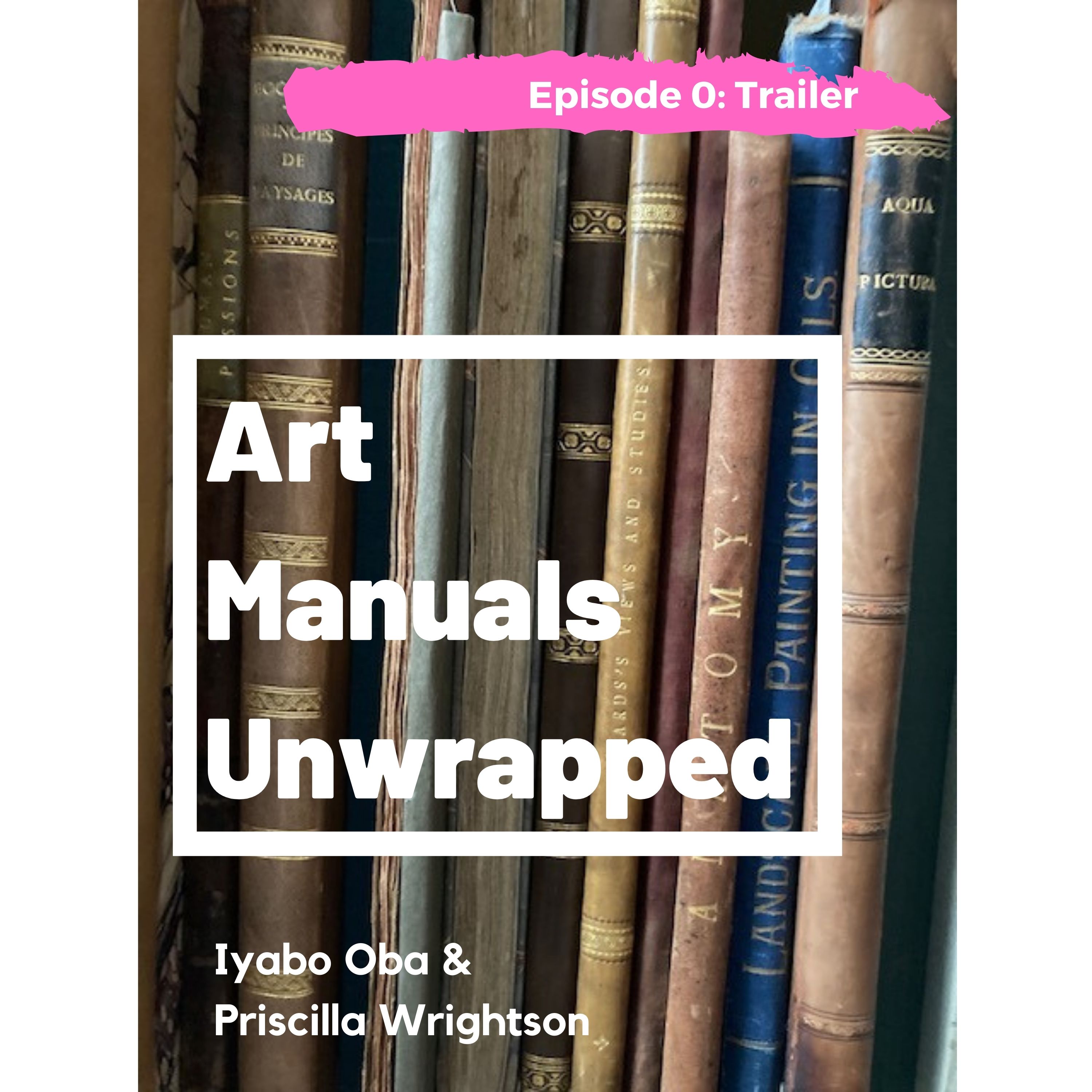 Art Manuals Unwrapped is a podcast hosted by Iyabo Oba and Priscilla Wrightson. This diverse and inter-generational duo go on an adventure into the world of Western European art manuals.
Follow Art Manuals Unwrapped on:
Instagram: @artmanualsunwrapped
Twitter: @artmanunwrapped
Share on social media using the hashtag #artmanualsunwrapped
Have thoughts about the episode? Email: artmanualsunwrapped@gmail.com with feedback or questions.