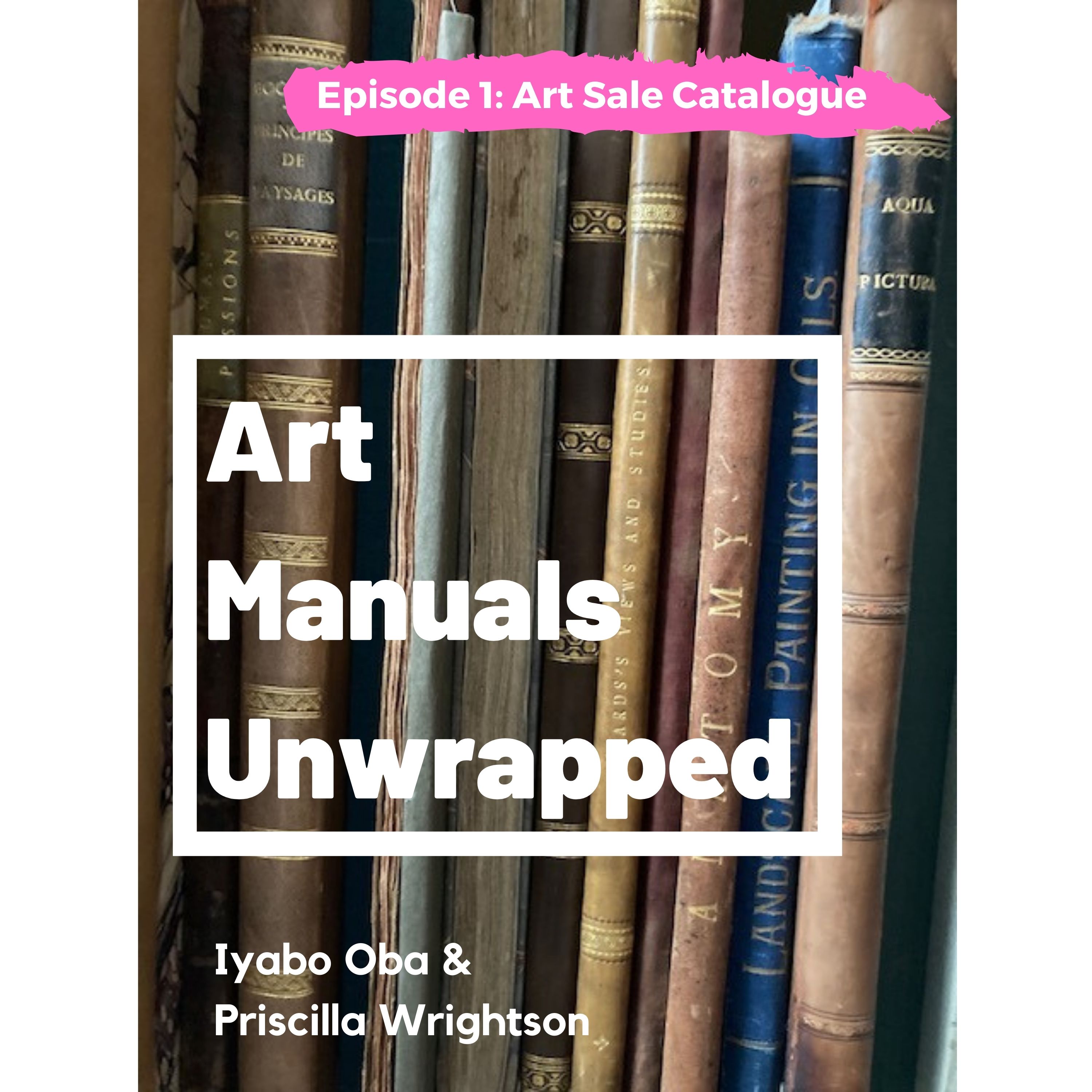 On this episode of Art Manuals Unwrapped we learn about the Priscilla Wrightson's passion and background in art history. Beginning with her what sparked her passion for Western European art history at school, which led her onto her academic study at the Courtauld Institute of Art, University of London, where she was taught by Sir Anthony Blunt, who had a rather spicy background.  We also talk about her career in the antique book trade and how she went about compiling the art catalogue discussed in the episode.
Follow Art Manuals Unwrapped on:
Instagram: @artmanualsunwrapped
Twitter: @artmanunwrapped
Share on social media using the hashtag #ArtManualsUnwrapped
Have thoughts about the episode? Email: artmanualsunwrapped@gmail.com with feedback or questions.