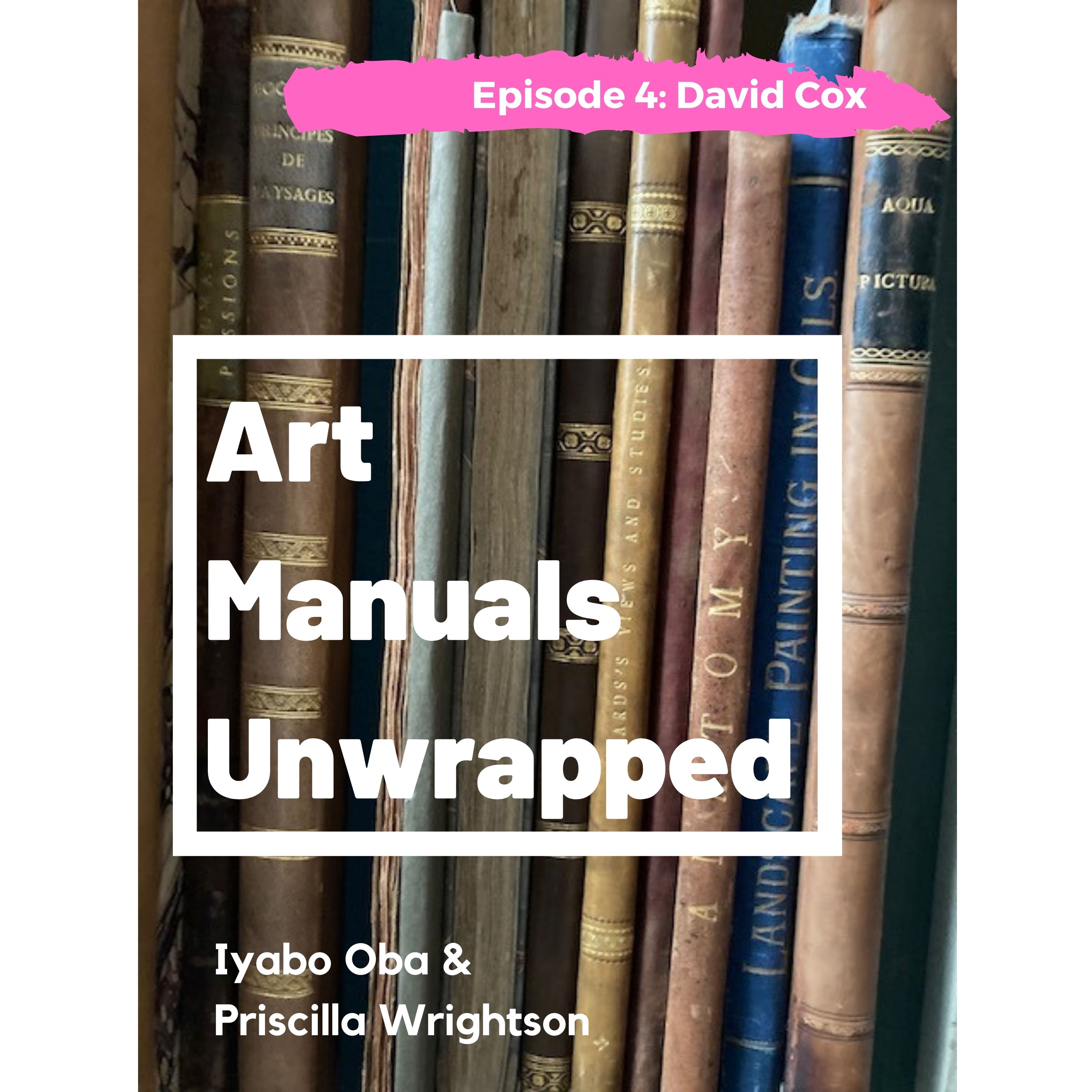 On this episode of Art Manuals Unwrapped we learn about the life and work of David Cox. He was an English landscape painter, 1783 – 1859.  He produced travel scenes from around UK, you could say that his paintings were akin to  the 'Lonely Planet' of that era. He created the following art manuals: 'A Series of Progressive Lessons'  and ' The Young Artist's Companion'.  
You can view the art manual images discussed in this week's episode in more detail by going to our Art Manuals Unwrapped Twitter and Instagram pages. 
Follow Art Manuals Unwrapped on:
Instagram: @artmanualsunwrapped
Twitter: @artmanunwrapped
Share on social media using the hashtag #ArtManualsUnwrapped
Have thoughts about the episode? Email: artmanualsunwrapped@gmail.com with feedback or questions!