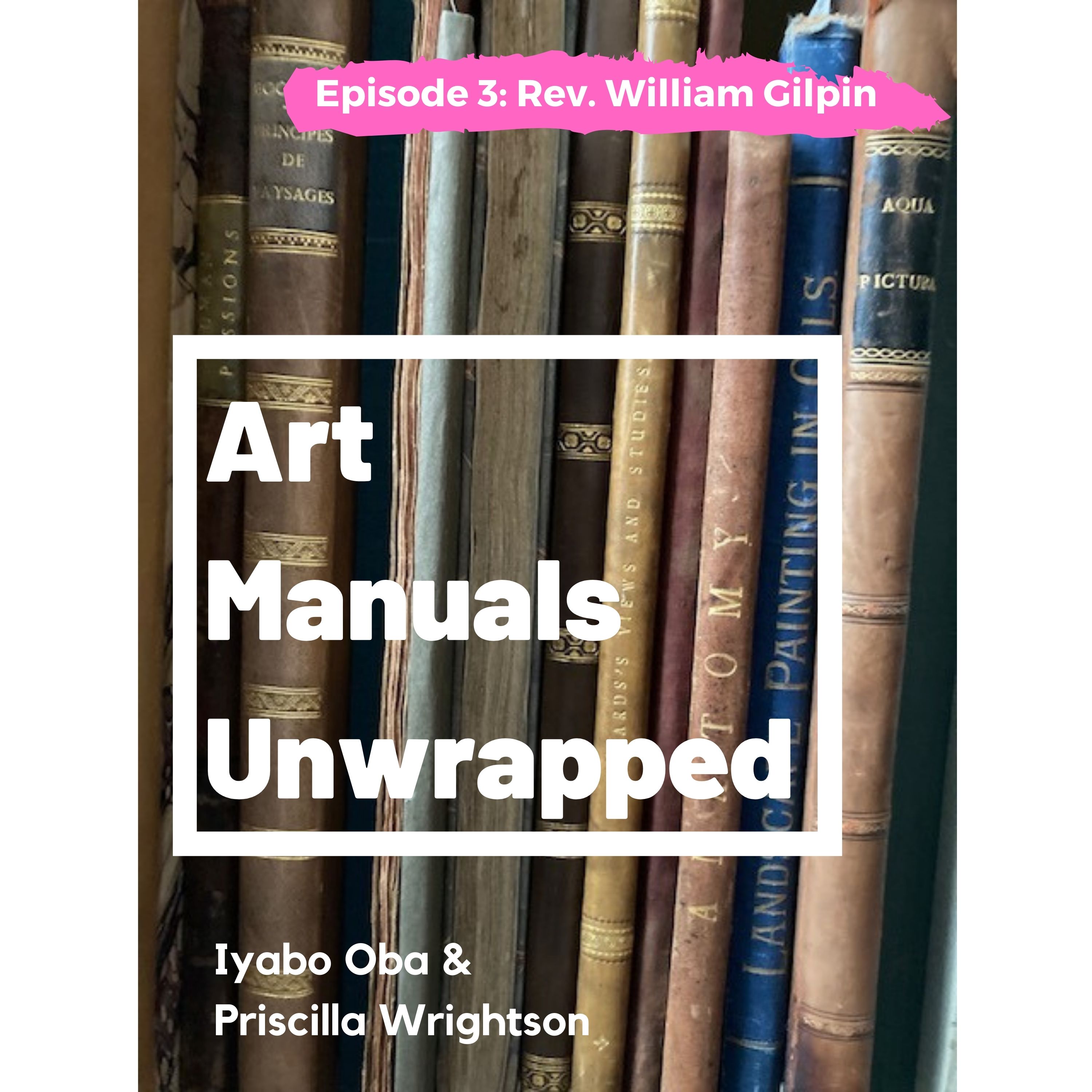 On this episode of Art Manuals Unwrapped we learn about the life and work of Rev William Gilpin, 1724 - 1804. He was an English picturesque artist from the 18th  century. He came from an artistic family. A keen traveller around the UK he would capture the views through his artistic skills. He created a series of essays around the subject if the Picturesque called 'Picturesque Beauty, Picturesque Travel and Sketching Landscape'.   
You can view the art manual images discussed in this week's episode in more detail by going to our Art Manuals Unwrapped Twitter and Instagram pages. 
Follow Art Manuals Unwrapped on:
Instagram: @artmanualsunwrapped
Twitter: @artmanunwrapped
Share on social media using the hashtag #ArtManualsUnwrapped.
Have thoughts about the episode?
Email: artmanualsunwrapped@gmail.com with feedback or questions.