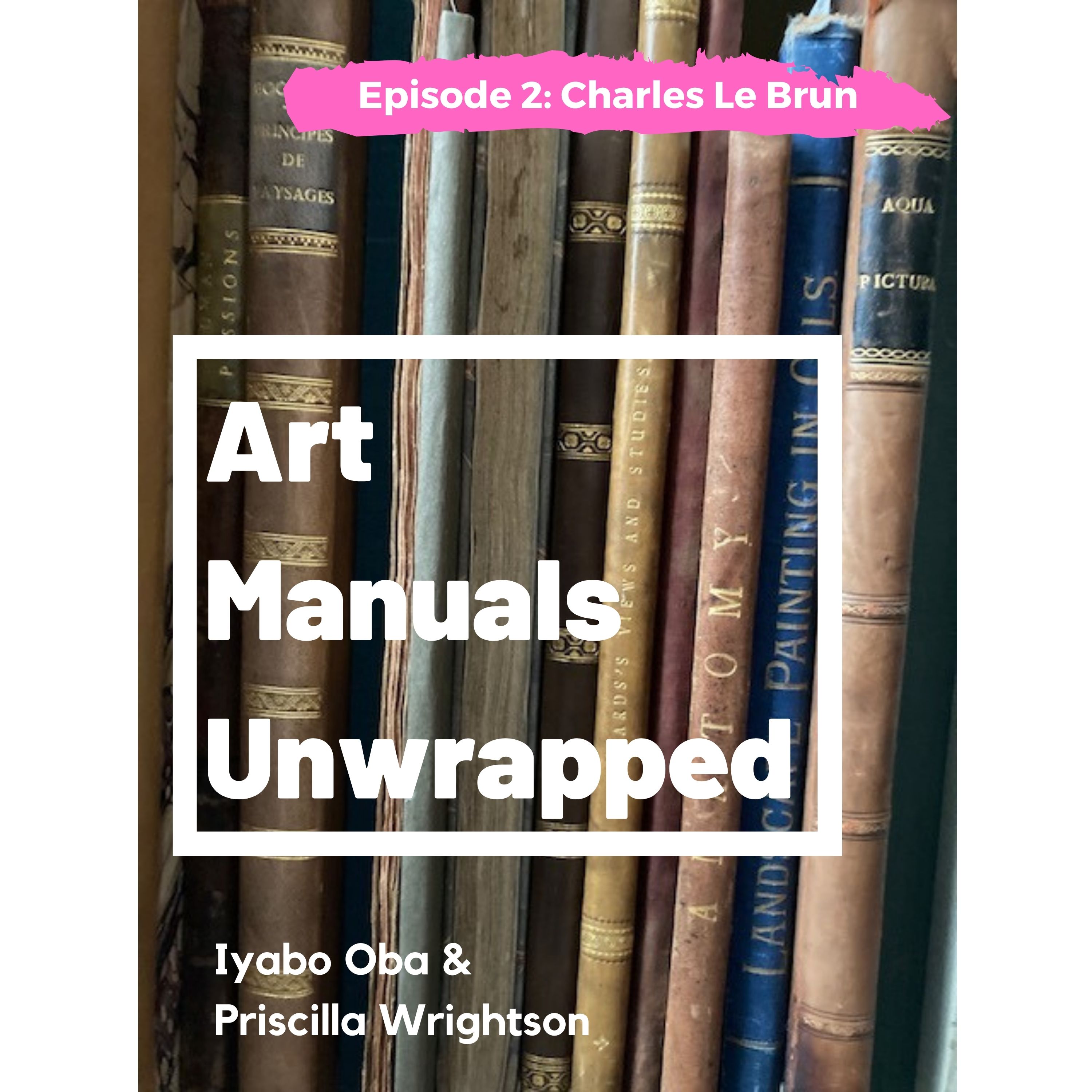 On this episode of Art Manuals Unwrapped we learn about the life and work of Charles Le Brun, 1619 - 1690. He was a French artist from the mid 17th century.  He was a chosen painter for King Louis XIV. He created the art manual called 'Passions of The Soul'.  His focus was on facial expressions.  One of the expressions discussed look very similar to Wolverine – one of characters in the Marvel Comics franchise!
You can view the art manual images discussed in this week's episode in more detail  by going to our Art Manuals Unwrapped Twitter and Instagram pages. 
Follow Art Manuals Unwrapped on:
Instagram: @artmanualsunwrapped
Twitter: @artmanunwrapped
Share on social media using the hashtag #ArtManualsUnwrapped
Have thoughts about the episode? Email: artmanualsunwrapped@gmail.com with feedback or questions.