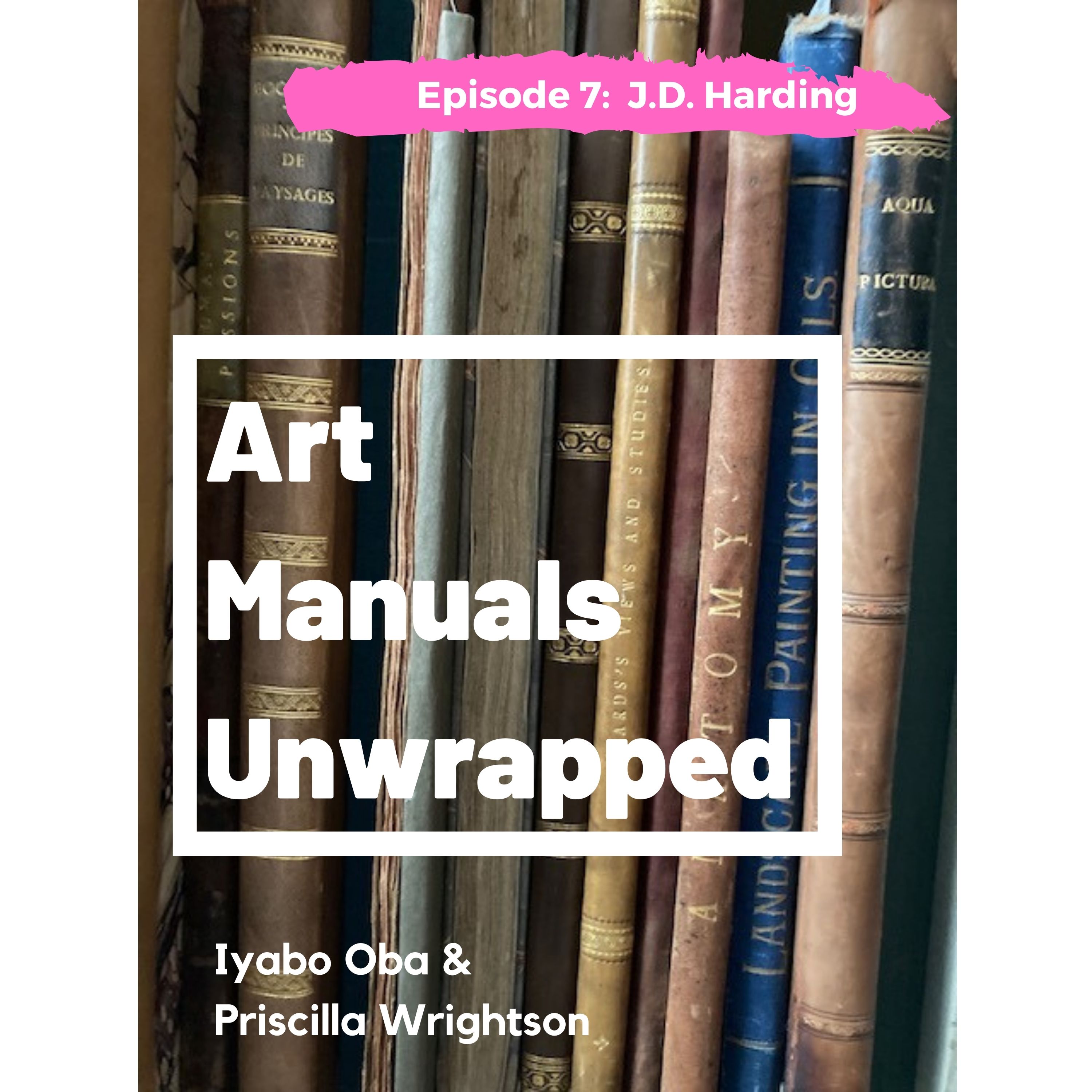 On this episode of Art Manuals Unwrapped we learn about the life and work of JD Harding, 1798 – 1863.  He was a British artist, who was keen to draw the actual depiction of nature.  He gave art lessons to the famous art critic John Ruskin. He created the art manual called ' Elementary Art – the use of lead pencil, and explained' 
You can view the art manual images discussed in this week's episode in more detail by going to our Art Manuals Unwrapped Twitter and Instagram pages. 
Follow Art Manuals Unwrapped on:
Instagram: @artmanualsunwrapped
Twitter: @artmanunwrapped
 Share on social media using the hashtag #ArtManualsUnwrapped
Have thoughts about the episode? Email: artmanualsunwrapped@gmail.com with feedback or questions.